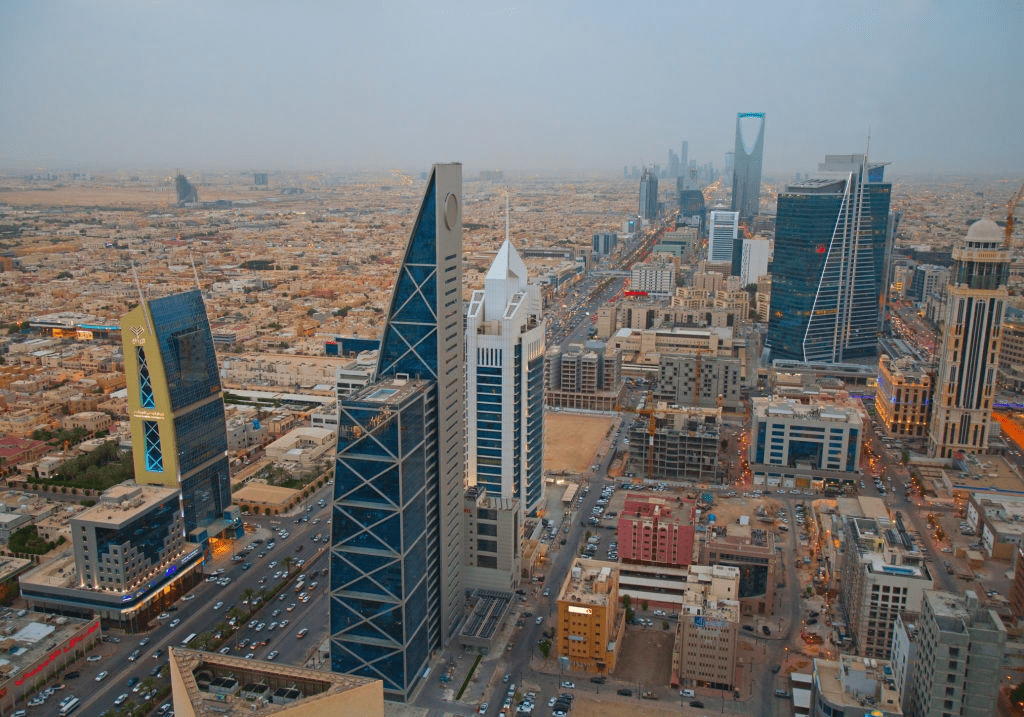 Job opportunity in Saudi Arabia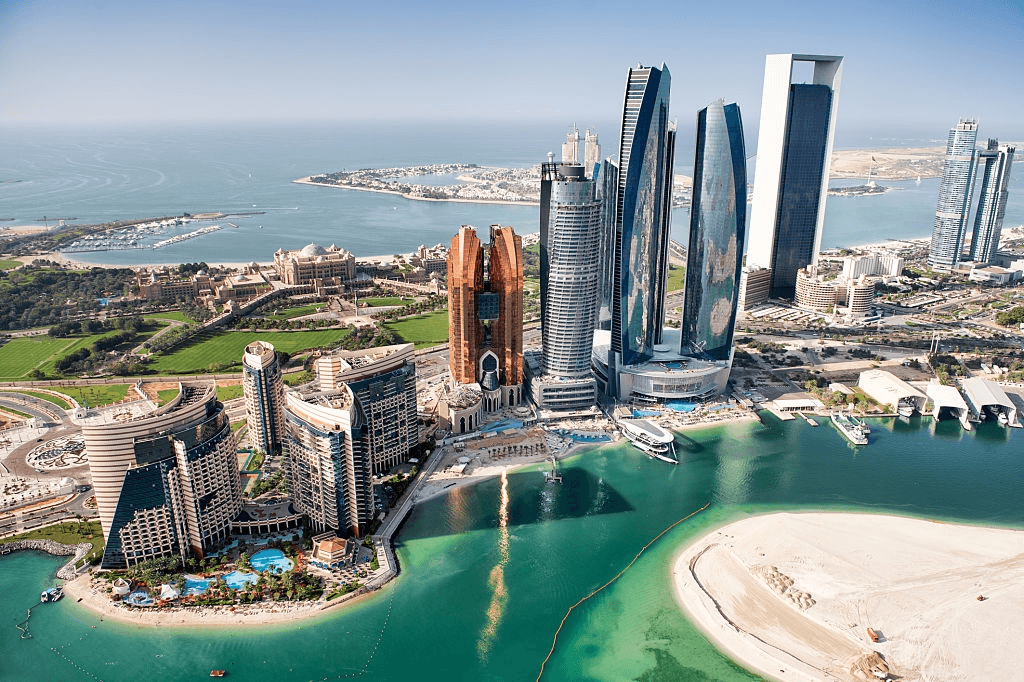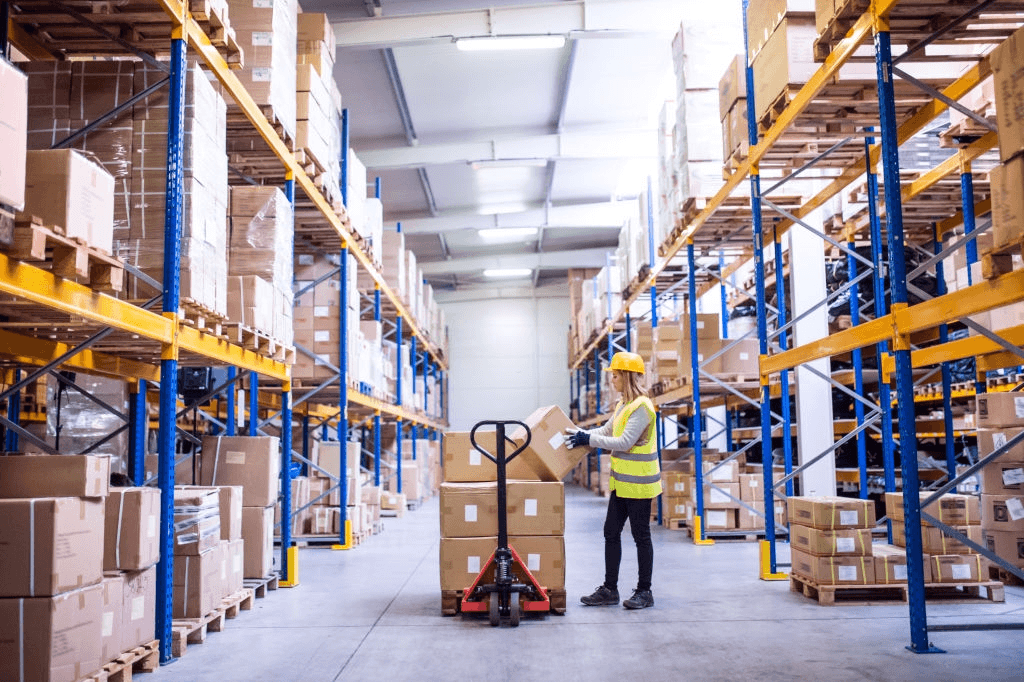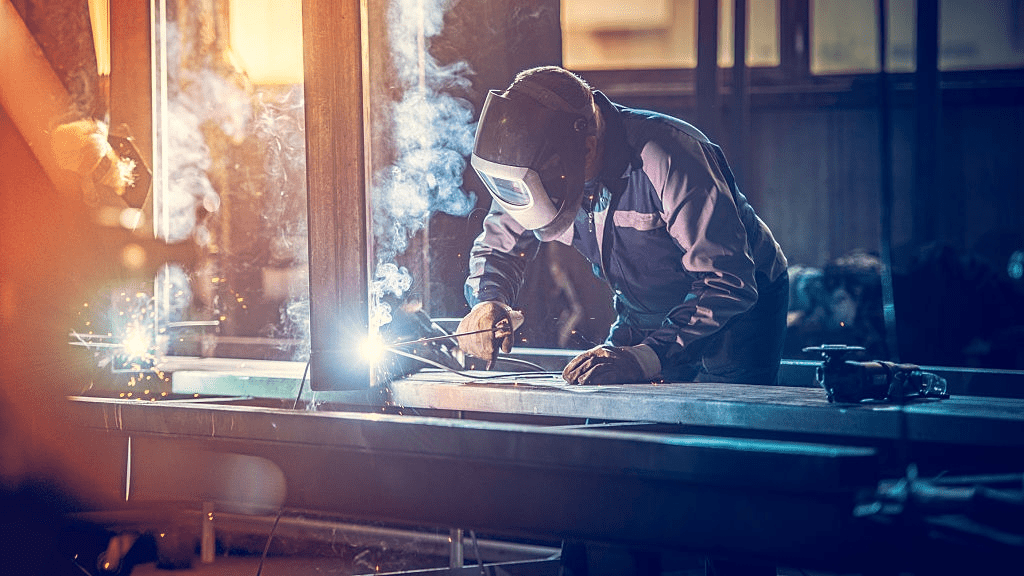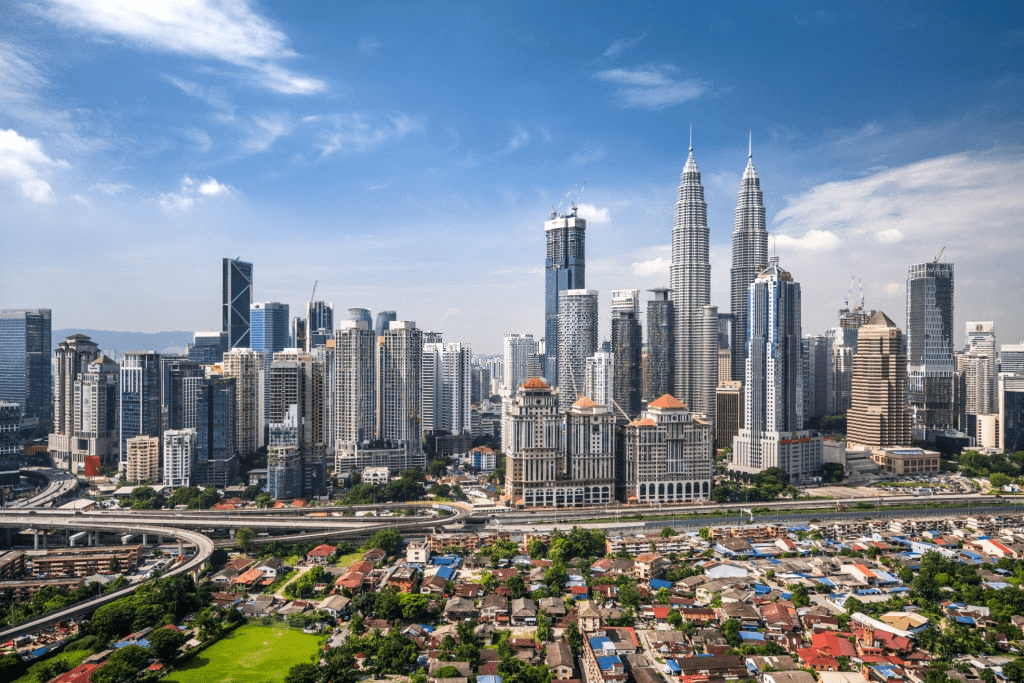 We Nepal HR Solution Are The Largest Company Providing Recruiting Services
With Us, You Have The Freedom To Work In The Way That Fits Your Background, Goals And Lifestyle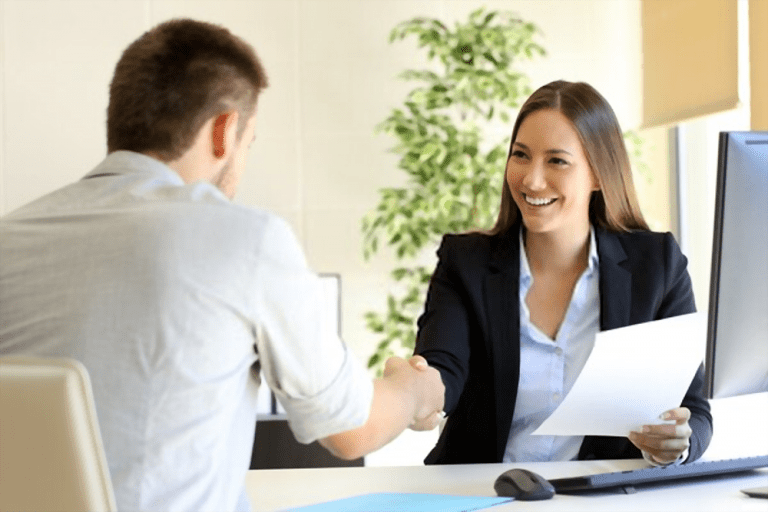 Recuirtmnet Process Outsourcing
Built upon our deep recruiting expertise and based on our rigorous process, our innovative approach ensures the results you need — greater predictability of cost.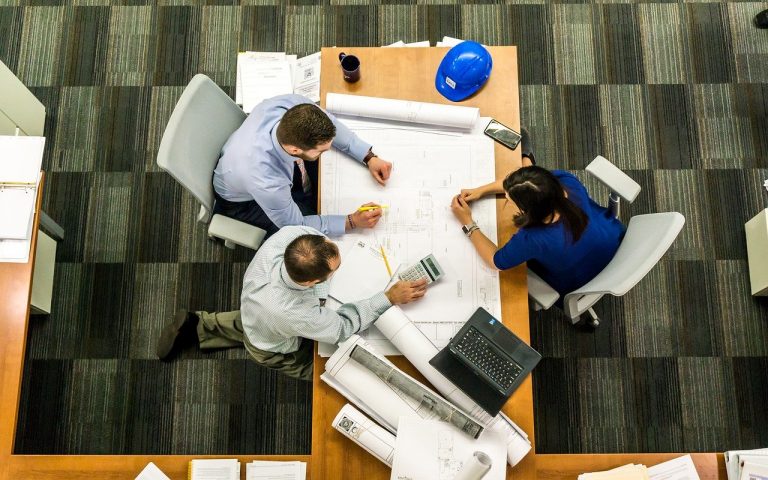 Talent Based Outsourcing​
We provide outcome-based, talent-driven outsourcing of operations, functions and services to enhance flexibility and drive productivity. We deliver and manage flexible, competitively-priced teams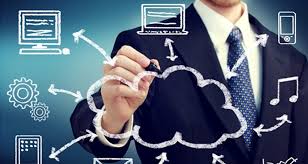 Managed Service Provider
Our quality program management, efficient process, breadth of services and global reach innovative approach ensures make us the largest and most respected hybrid MSP in the Nepal.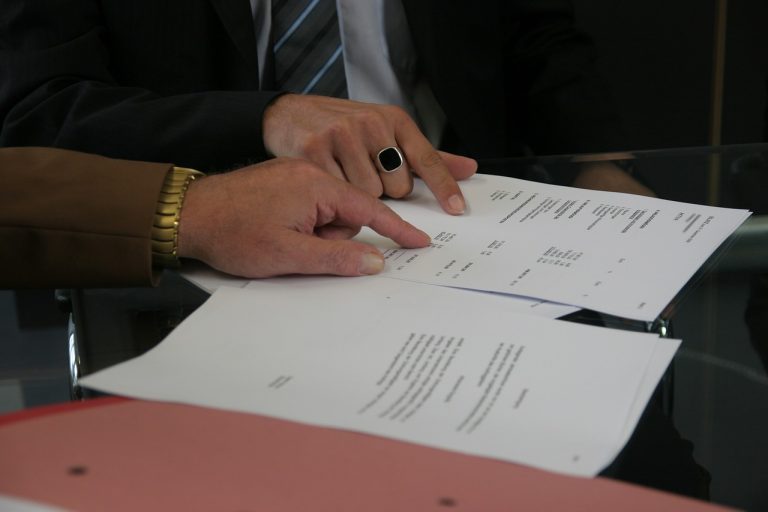 Workforce Radiness Program
We manage the entire process from finding the scarce talent innovative approach ensures you need to visa advice and assimilation. BTS can be a stand-alone solution or bundled with other solutions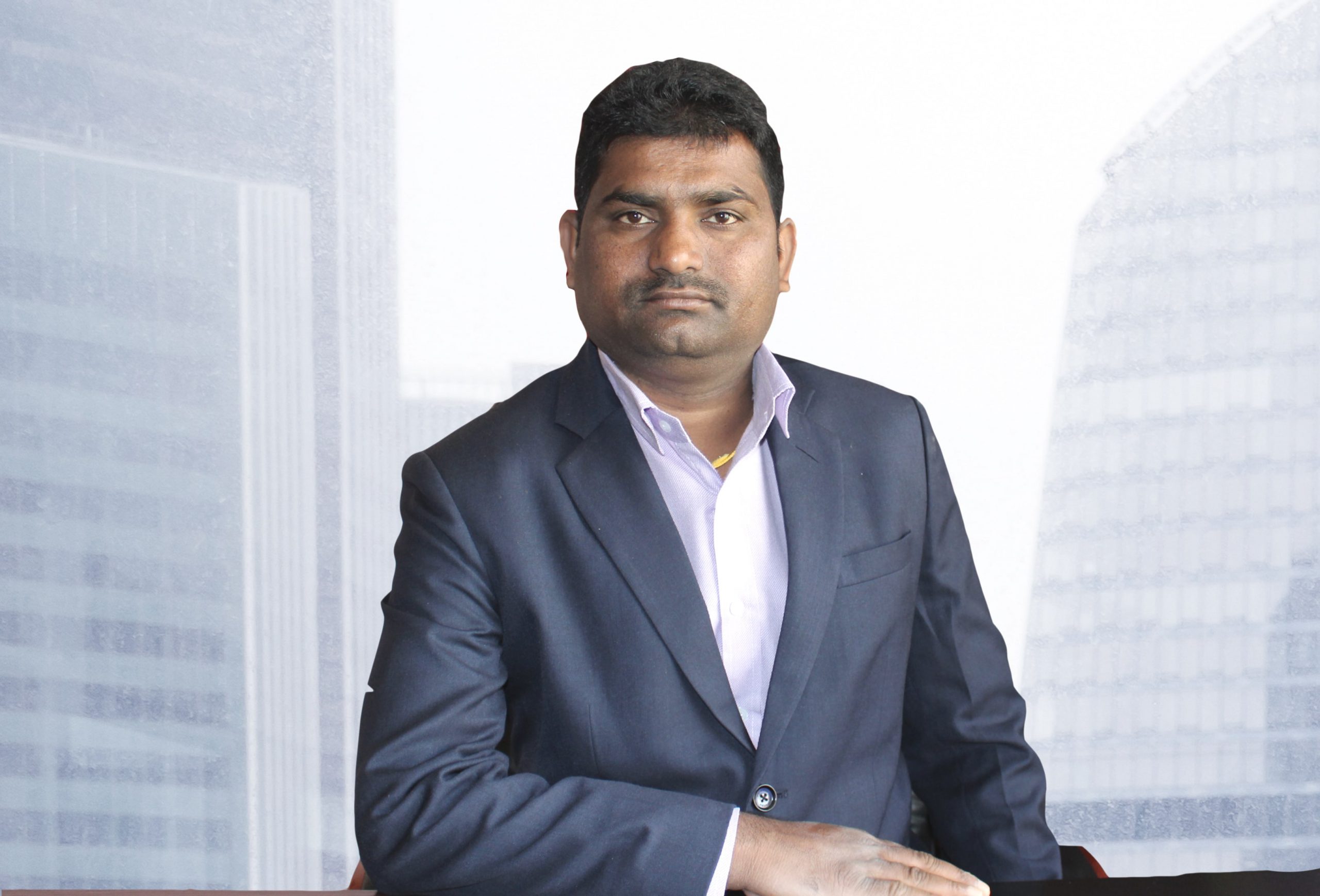 Mobile: 00977-98510-79834
Chairman | Brhamdev Yadav
Assalamu Alaikum and warm welcome to Nepal HR Solution (P). Ltd. – HMS, leading manpower agency in Nepal has been working in recruiting service since its establishment is keen to work overseas for furtherance of workers prospects.
Hence, our priority is always to bridge up the opportunities and the human resources.
It is my great pleasure to welcome you to Nepal HR Solution (P). Ltd.
You can read more about Nepal HR Solution at the "About" page.
Message From Managing Director
Nepal Hr Solution is passion to match the right people to the right job ha helpedus to amass over a decade of successful stories in the human resource business.
Each client and candidate is like an extended family member to us. And like family, we understand and anticipate your needs, matching the right candidates to the right clients.
Our professionalism, coupled with a strong personal touch enhances the probability of success at every step. Our goal is to create a long-lasting client-candidate relationship, which will translate into long term winning strategies and exponential growth for both parties.
It is my great pleasure to welcome you to Nepal HR Solution (P). Ltd.
Managing Director
F.R Shahid Khan
Phone: +966-566613876
E-mail: safarshahid2@gmail.com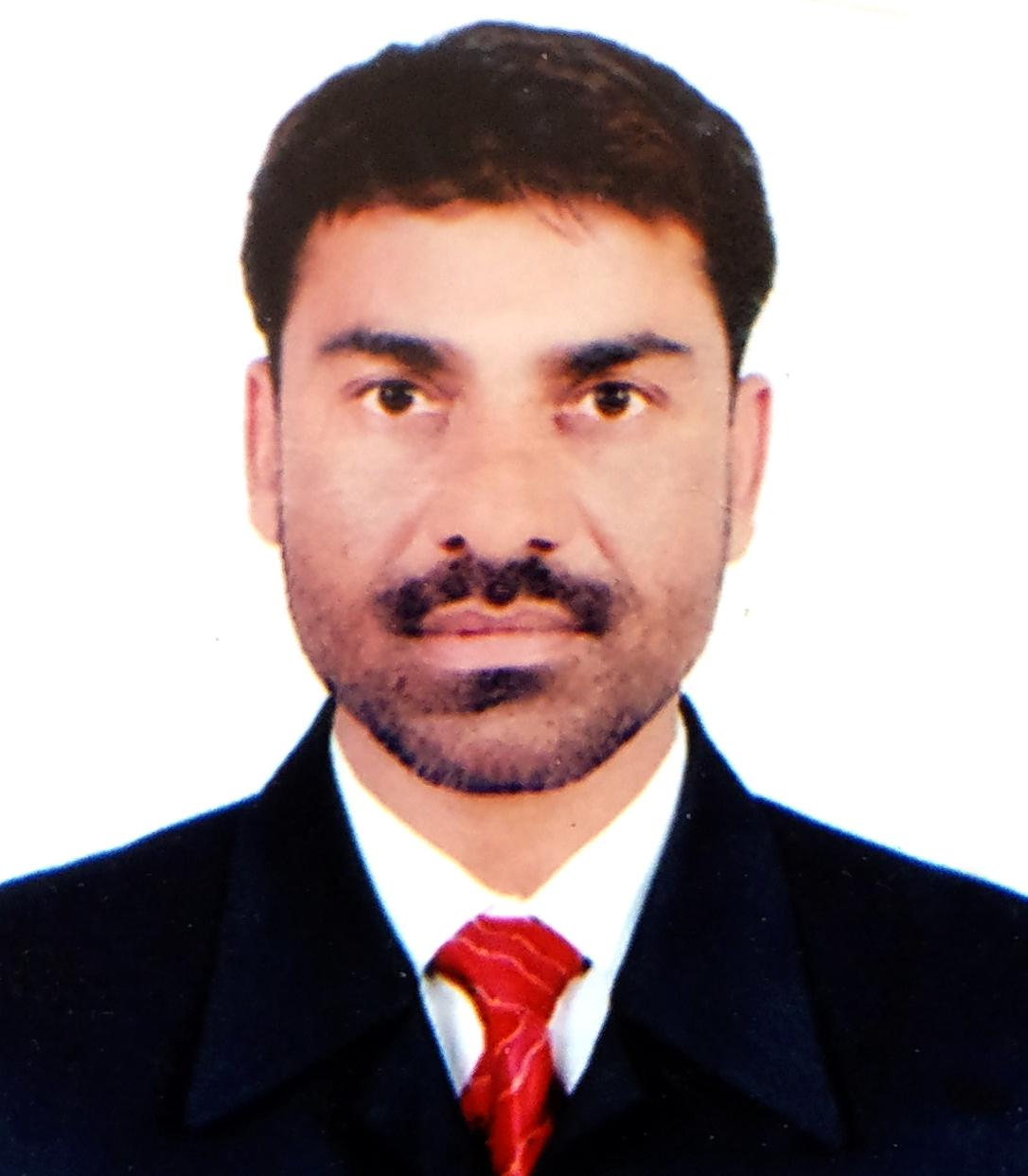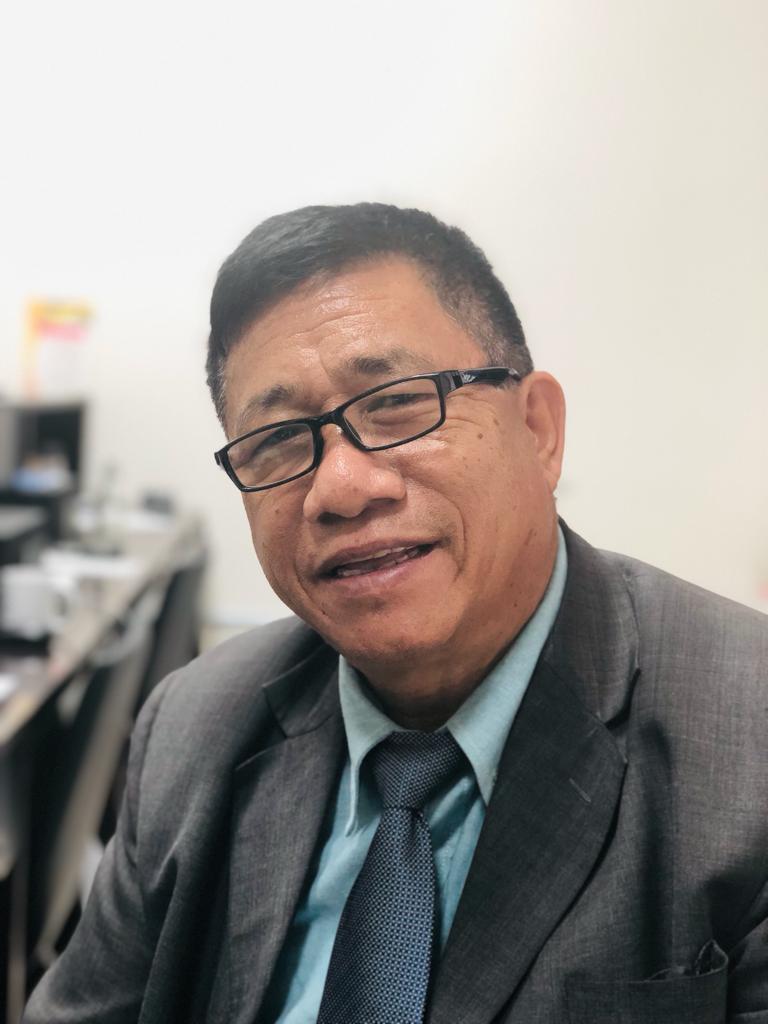 Message From Marketing Director
We accept that a complete investigation of the work market in various nations is of chief significance for effective arrangement of the opportune individuals in the correct spot. The expert experience we have amassed throughout the years has been a directing element in the entirety of our enlistment measures. We have business relationship with authentic organizations which receive extremely proficient methods of screening, meeting and choosing contender for appropriate positions and they honor work.
Marketing Director
Ravi Gurung
Phone: +974-55548311 (Qatar)
+977 9840255955 (Nepal)
+977-1-4493554/55
E-mail: nepalhrs@hotmail.com
snepalhr@gmail.com
Address: Sinamangal-9 Kathmandu, Nepal